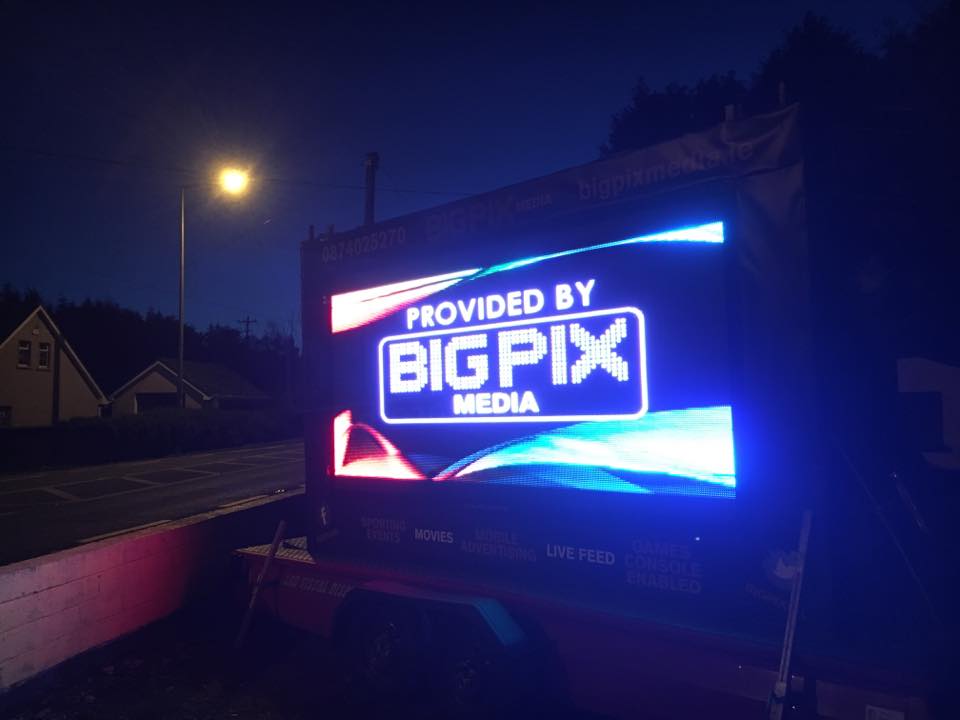 Services
BigPix Media provides a 5m squared LED Digital Advertising Billboard to capture the attention of potential customers, consumer/employee engagement via our on-board entertainment systems, relay live sporting events complete with sound and much more.
Digital Advertising Billboard
Our platform allows brands and businesses to make their information and content available in specific areas, in addition to offering an interactive experience to the customer.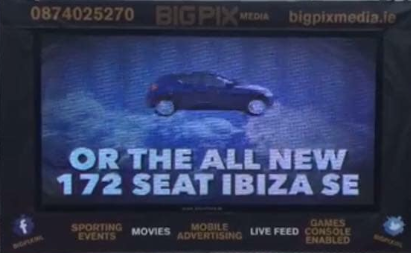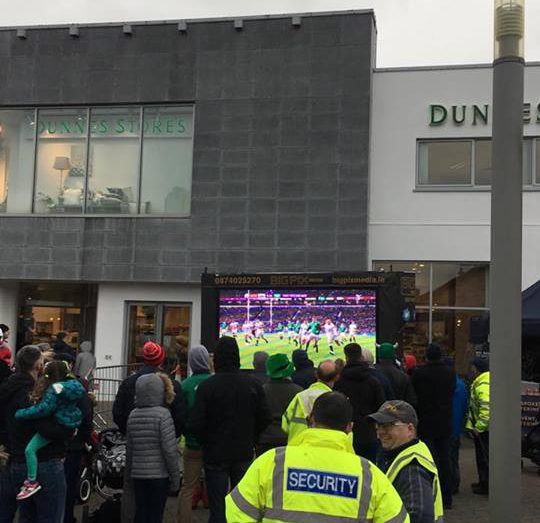 Big Screen
Our screen measures a massive 5m squared and is ideal for sporting events, movies, game consoles, relay live drone footage and much more. If you can do it on  your phone, tablet or TV, we can do it on our big screen.
Multi-Functional
Big event going on? We will be nearby delivering messages to high volumes of traffic.
We also provide a drive-by services in which we can deliver your messages to a certain route to suit your needs.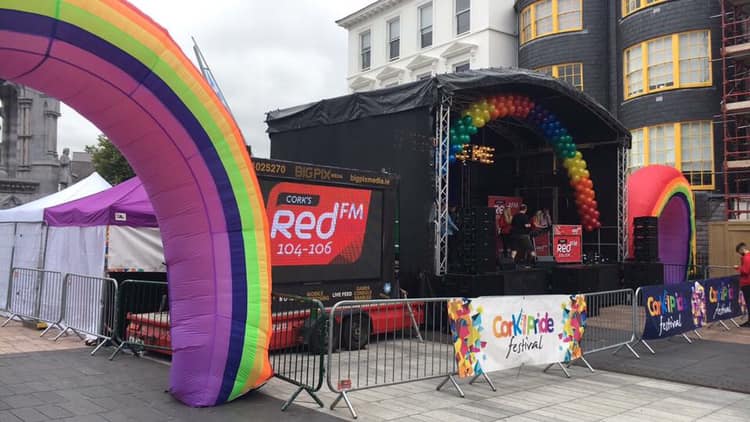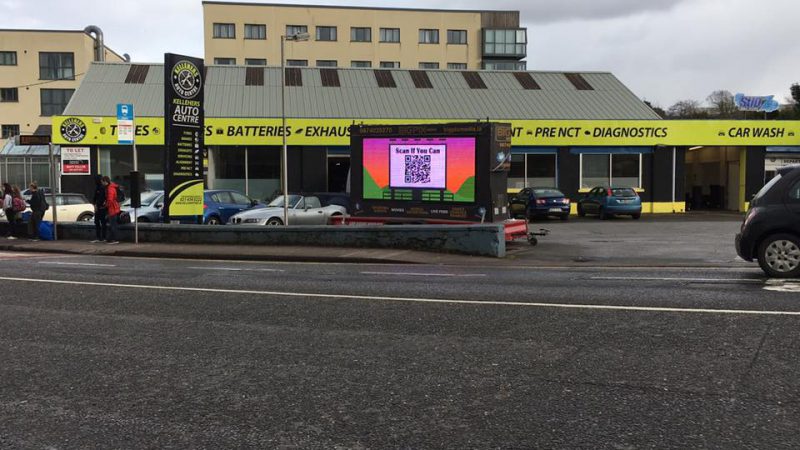 LED
Our technology offers the ability to deliver multiple messages in numerous formats. This is also a cost-effective medium as our low-power LED bulbs also eliminates the need for clients to print their content.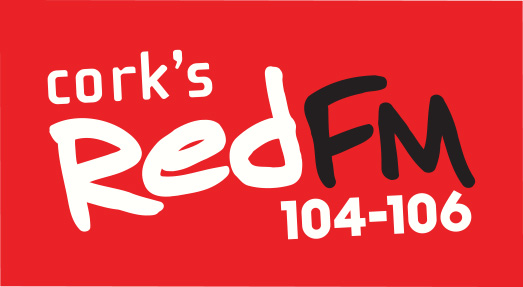 Big Pix have always been a pleasure to deal with. Padraig has always managed our campaigns to the finest detail ensuring maximum exposure for our brand in key areas.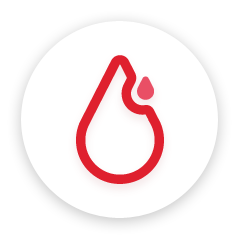 We've used BixPix Media to help promote our local blood donation clinics and have been delighted working with them. The service provided was professional,  reliable and highly effective. BigPix is versatile and innovative and can assist in all areas of digital advertising.
A Fantastic idea with endless opportunities for advertising or for private party use. Highly recommended!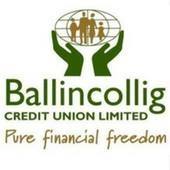 Cant compliment BigPix enough. Excellent Service. Would recommend to any business holding an event. Well done BigPix Media!