About BigPix Media
BigPix Media provides a 5m squared LED Digital Billboard to capture the attention of potential customers, consumer/employee engagement via our on-board entertainment systems, relay live sporting events complete with sound and much more. The BigPix Media state-of-the-art LED technology is an eye-catching medium, cost effective and fully portable to allow our clients deliver their message with maximum impact. Our Digital Out of Home (DOOH) advertising platform offers endless opportunities to brands to deliver both static and motion messages to audiences, generating high visibility anywhere, anytime.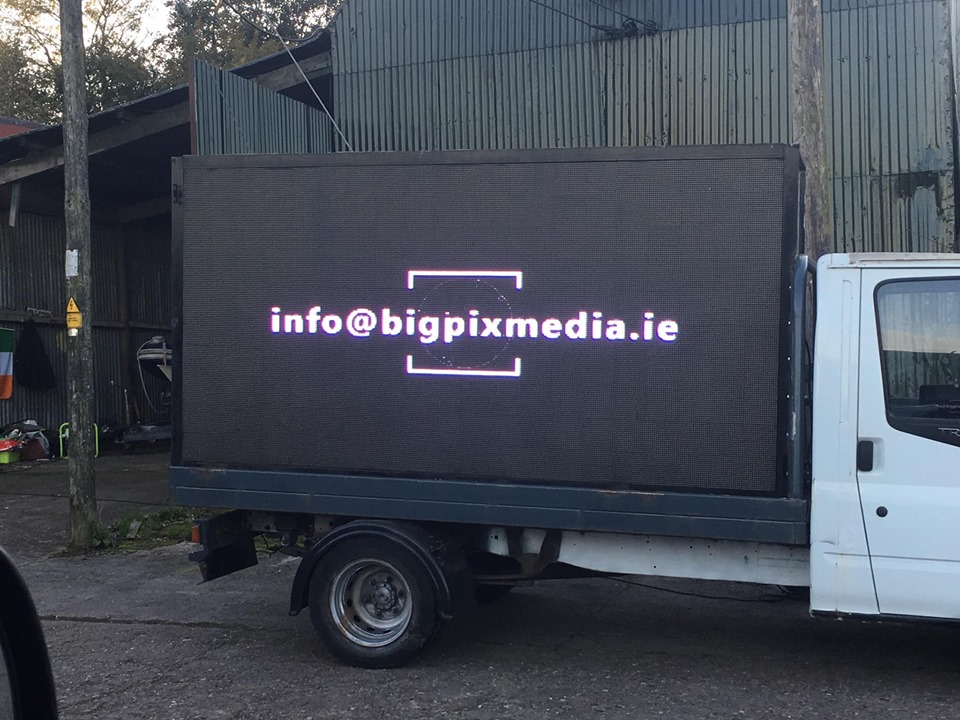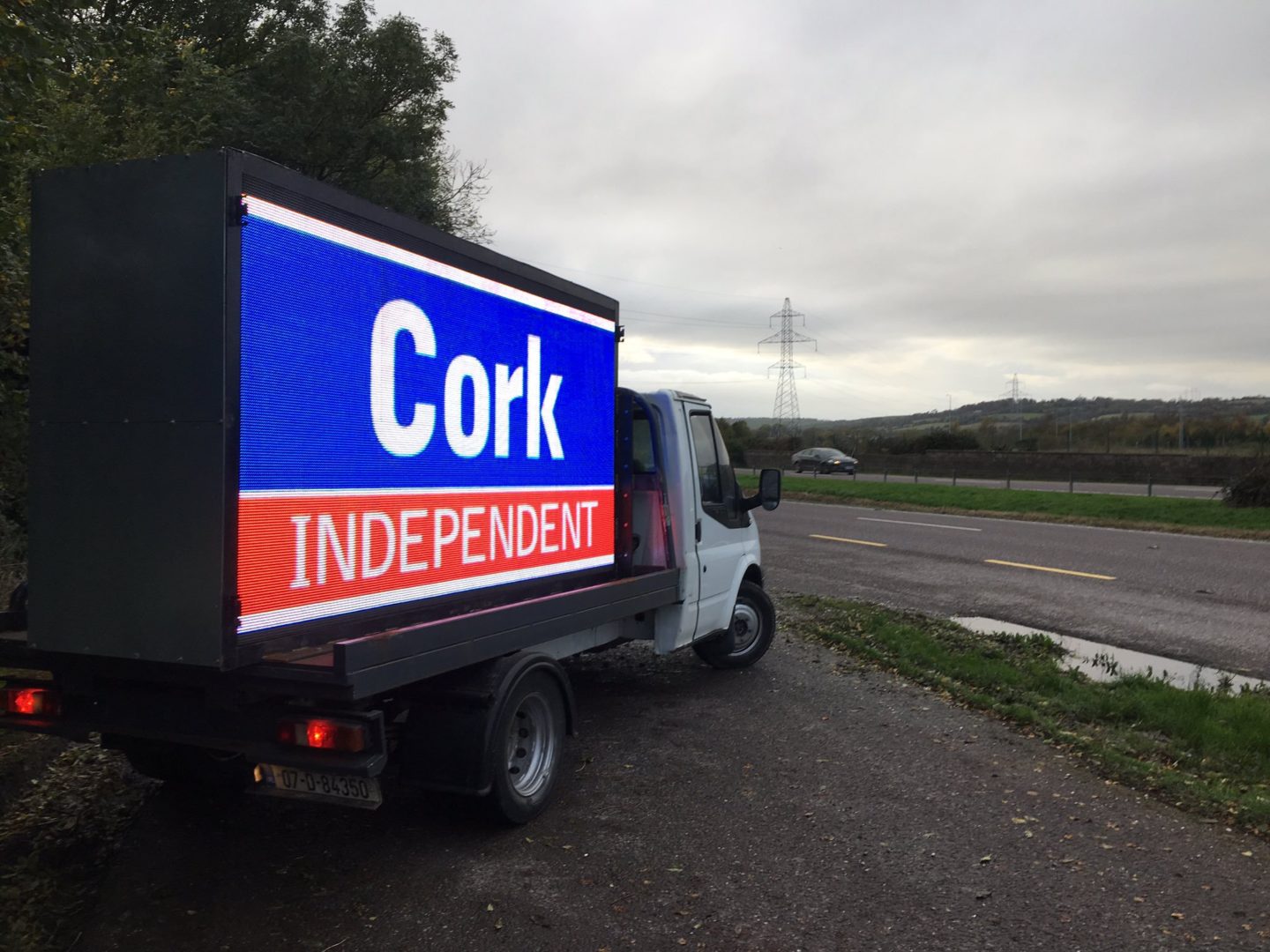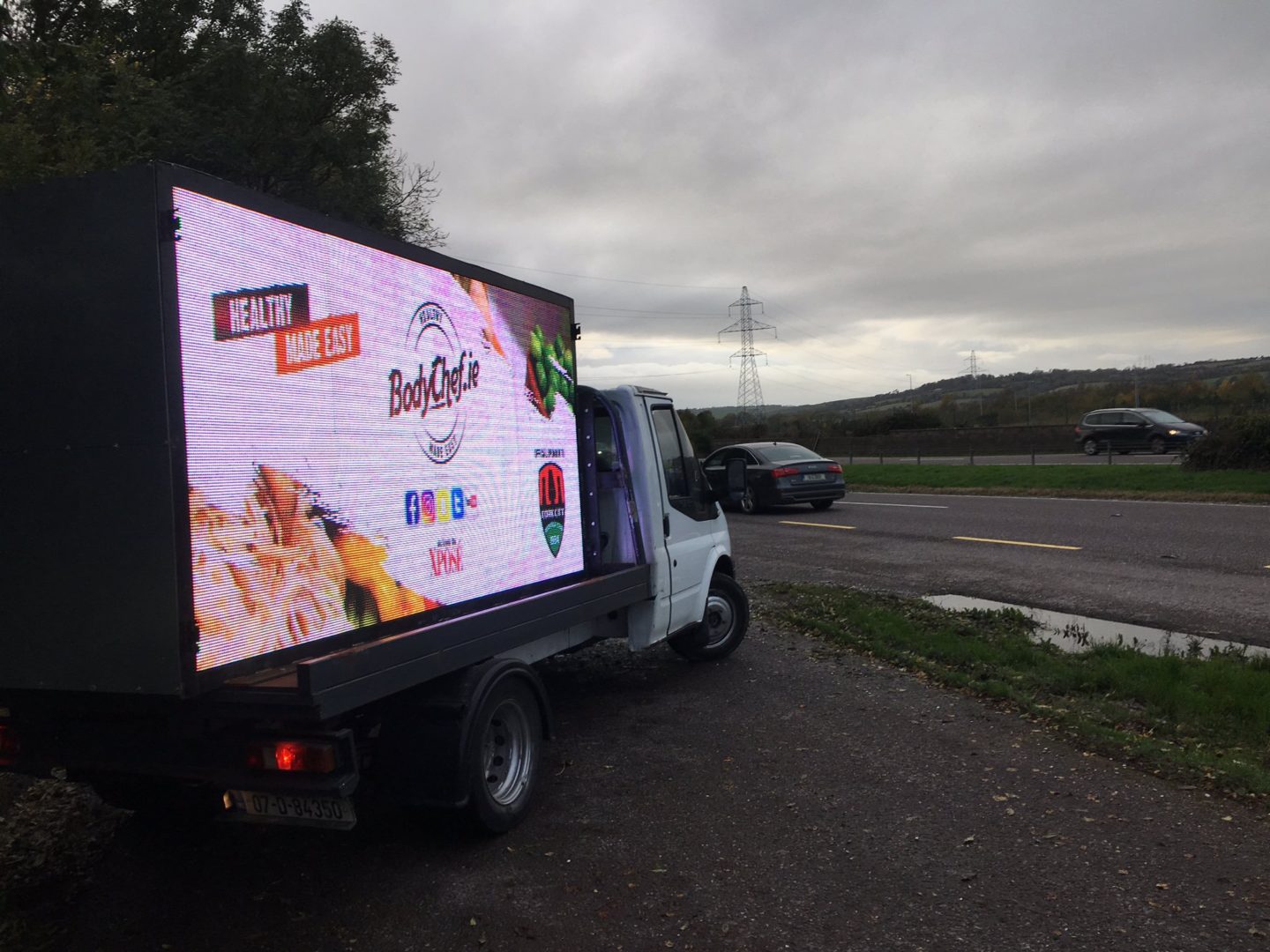 High Impact
LED signs almost immediately become landmarks in their locale. Many new LED display owners remark on being noticed again – or even discovered for the first time.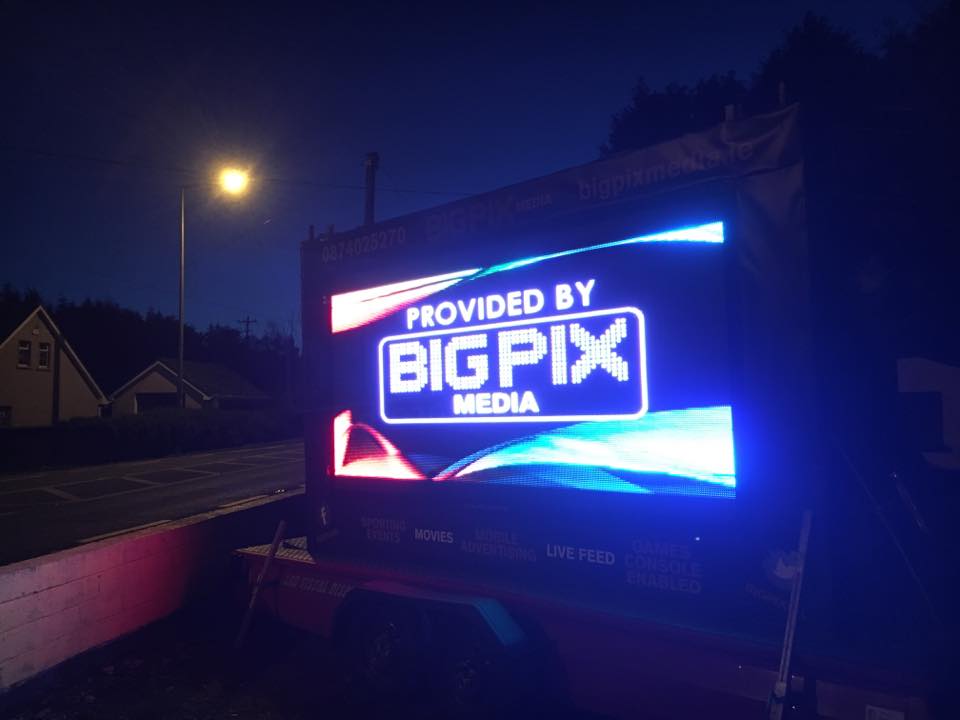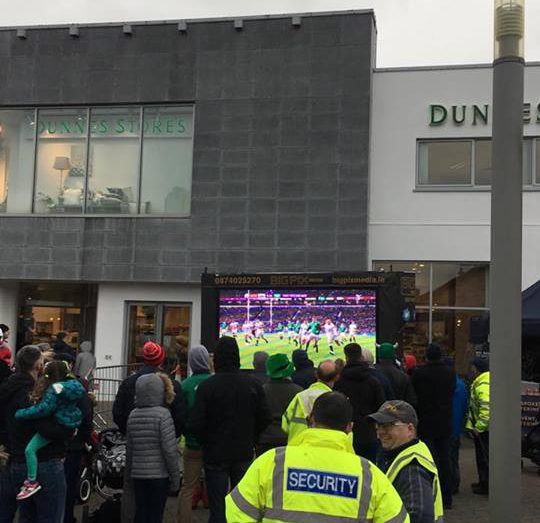 Take your message on the road and extend your audience. Make an impact at your next event or trade show and really stand out from the crowd. Our digital van has full audio/visual capability.
Mobile and Memorable
Customers look forward to seeing clever new messages and may even come to rely on your sign for announcements and information. All of which leads to people remembering your business and where it's located.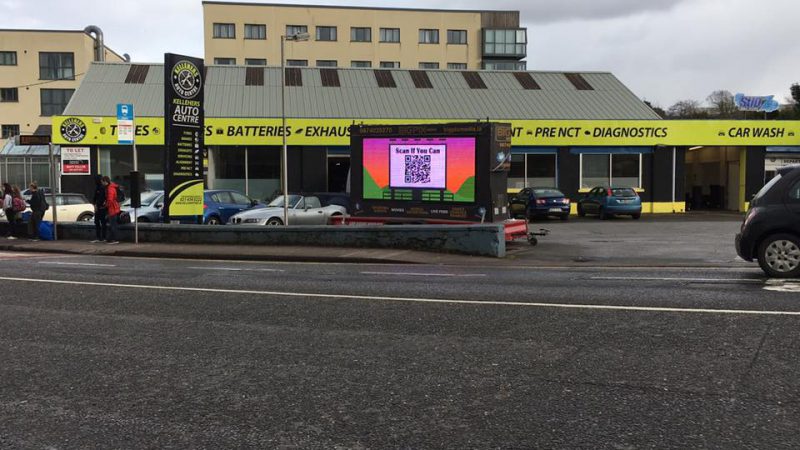 We provide a number of different services to suit the needs and budgets of all clients. Ask today about our private on-site hire, private mobile hire, shared mobile advertising opportunities and short-term rush hour service.
Why work with BigPix Media?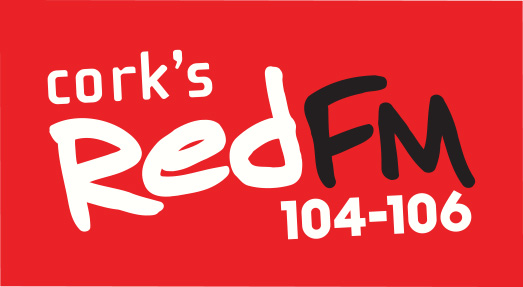 Big Pix have always been a pleasure to deal with. Padraig has always managed our campaigns to the finest detail ensuring maximum exposure for our brand in key areas.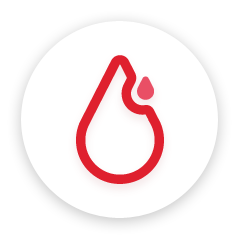 We've used BixPix Media to help promote our local blood donation clinics and have been delighted working with them. The service provided was professional,  reliable and highly effective. BigPix is versatile and innovative and can assist in all areas of digital advertising.
A Fantastic idea with endless opportunities for advertising or for private party use. Highly recommended!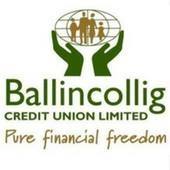 Cant compliment BigPix enough. Excellent Service. Would recommend to any business holding an event. Well done BigPix Media!