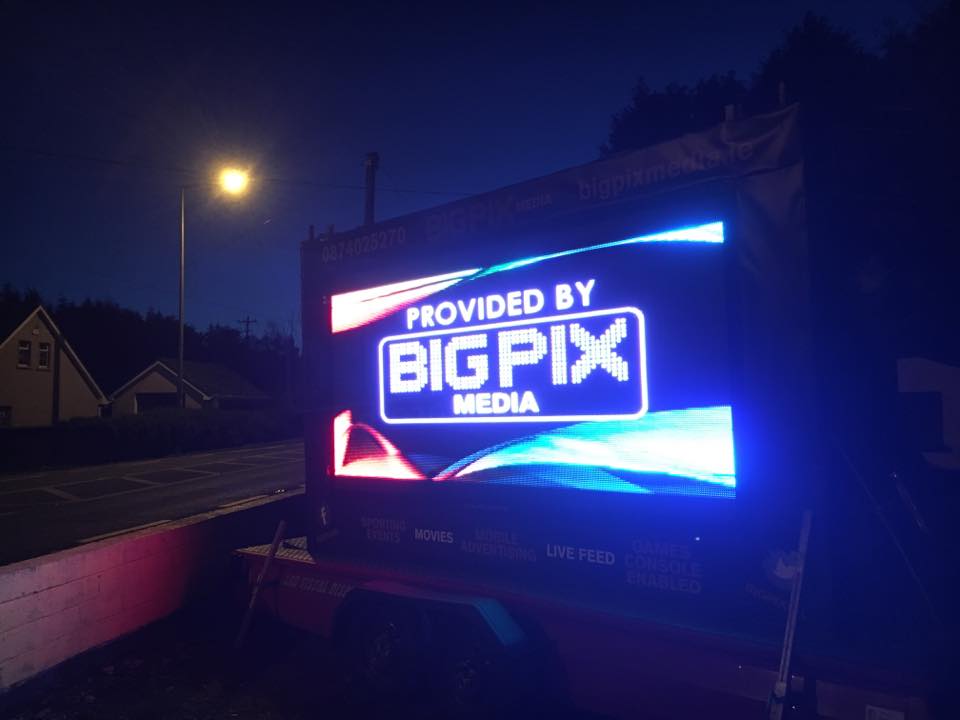 Contact Big Pix Media
You can click on any of the buttons above to contact us automatically on your preferred platform, or you can find our contact details below.
You can fill out the webform and we will get back to you shortly.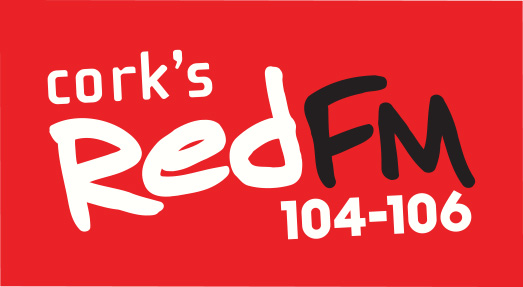 Big Pix have always been a pleasure to deal with. Padraig has always managed our campaigns to the finest detail ensuring maximum exposure for our brand in key areas.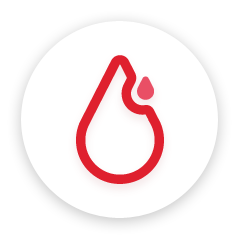 We've used BixPix Media to help promote our local blood donation clinics and have been delighted working with them. The service provided was professional,  reliable and highly effective. BigPix is versatile and innovative and can assist in all areas of digital advertising.
A Fantastic idea with endless opportunities for advertising or for private party use. Highly recommended!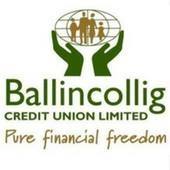 Cant compliment BigPix enough. Excellent Service. Would recommend to any business holding an event. Well done BigPix Media!